USJで耳にする曲9~クリスマスの曲
自宅でもUSJ気分を味わえたらいいな♪ という思いから、USJ内で耳にする曲を調べて集めてみました!
このページはUSJで耳にする曲の9ページ目です。
一覧のリンクは、音源を試聴することができるので、たっぷり楽しんで下さいね!お気に入りの曲が見つかれば個別にダウンロード(購入)、またはApple Musicで聴き放題が楽しめます。
※試聴はパソコン、スマートフォンのいずれでも可能です。
※曲名をクリックするとApple Musicの試聴ページが開きます。( 再生 )をクリックするとそのまま試聴できます。Apple Musicの利用で全ての楽曲を楽しむことができます。
※パーク内限定配信や、一般配信されていない楽曲についてはYouTube()へのリンクも設けています。
クリスマスの曲
USJのクリスマス耳にする曲はたくさん!クリスマスのシーズンはBGMもさることながら、ショーで様々なクリスマスにちなんだ曲が流れています。
では、クリスマスのパークで耳にする曲を紹介しましょう。
※生歌を含めてシーンをつなぐ間奏曲は、実際にパークで使用されている音源と異なる場合があります。極力雰囲気が近いものを吟味してアップしています。
パワー・オブ・ポップ~クリスマス・エディション~の曲 2020年~2021年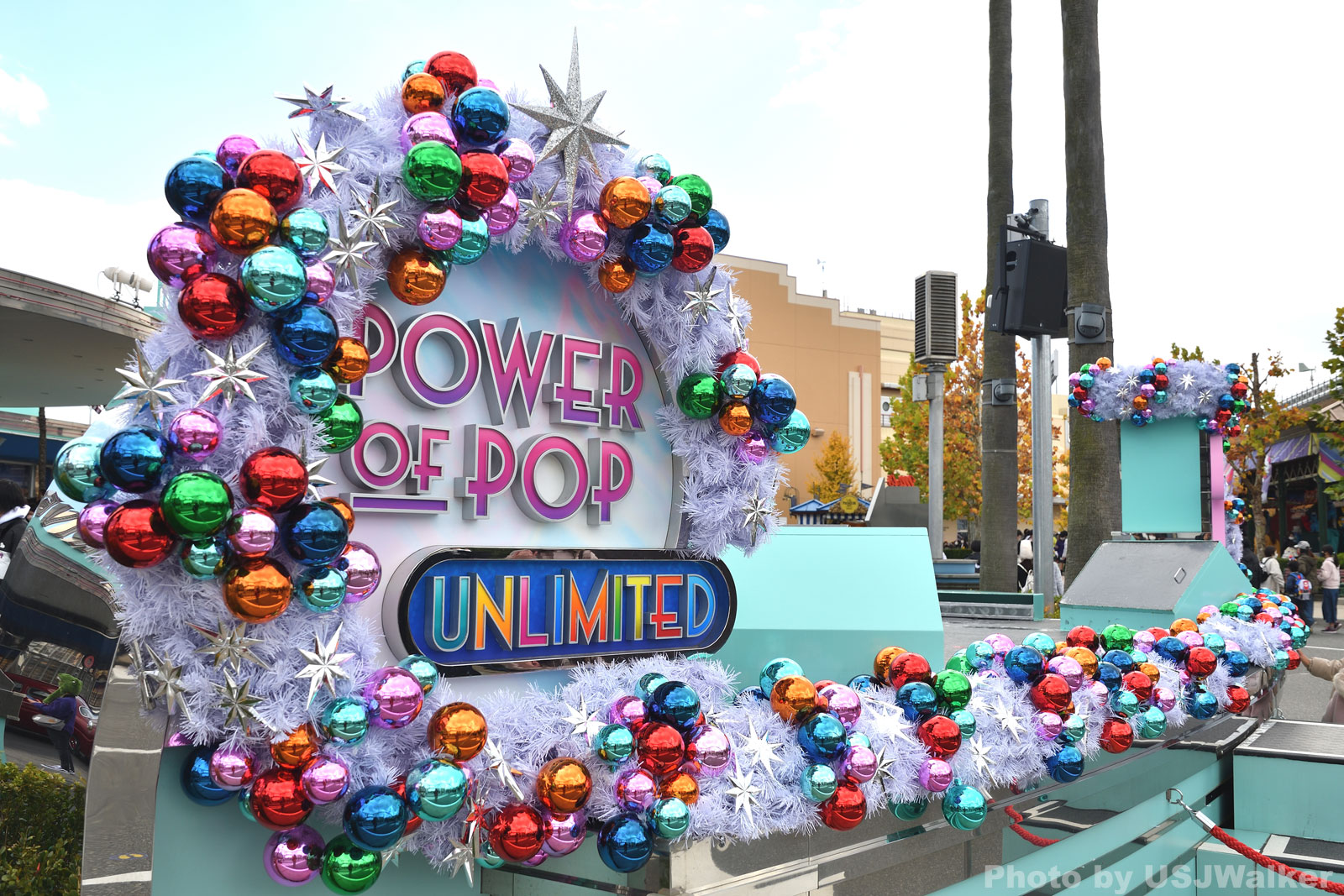 - Pre Show -
Last Christmas - Ariana Grande
- On Stage -
Merry Christmas,Happy Holidays - *NSYNC
Deck The Rooftop - Glee Cast
Drummer Boy ft. Busta Rhymes - Justin Bieber
メリクリ- BOA(ステージはEnglish Version)
Christmas Eve(English Version) - Tatsuro Yamashita
Last Christmas - Wham!
Underneath the Tree - Kelly Clarkson
Jingle Bells - Glee Cast
- Post Show -
Merry Christmas,Happy Holidays - *NSYNC
クリスマスのサンフランシスコ・エリアで耳にする曲 2020年~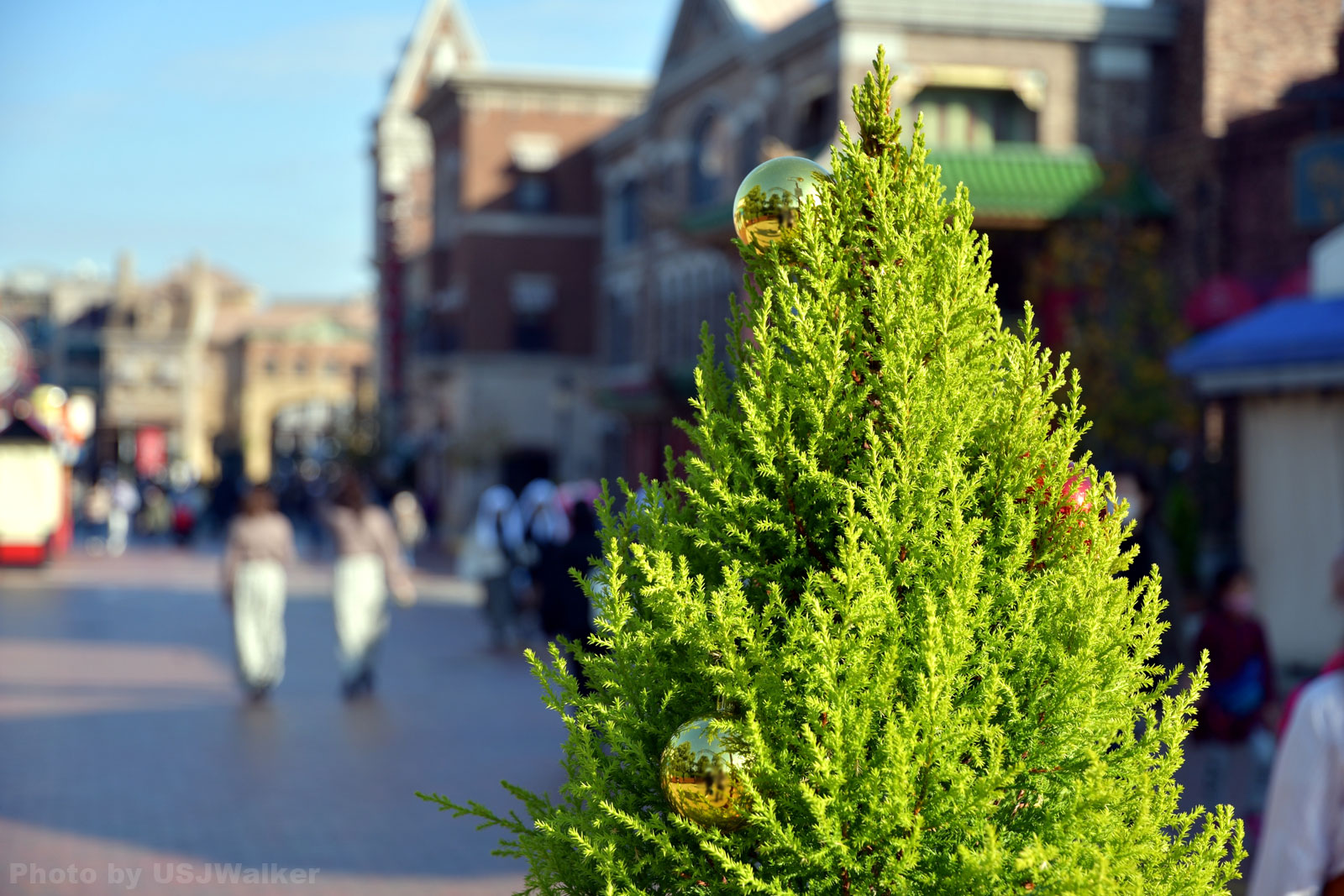 Rockin' Around The Christmas-Ronnie Spector
Santa Claus Is Comin' to Town - Lars Edegran
Sleigh Ride - Squirrel Zippers
(It Must've Been Ol') Santa Claus - Harry Connick,Jr.
Hark! The Herald Angels Sing - Wynton Marsalis
Sleigh Ride - Wynton Marsalis・Jon Hendricks
Winter Wonderland - ?
Let it Snow - ?
God Rest Ye Merry Gentlemen - Kenny Ball & His Jazzmen
Rudolph the Red Nosed Reindeer - The Cadillacs
クリスマスのアミティ・ヴィレッジで耳にする曲 2020年~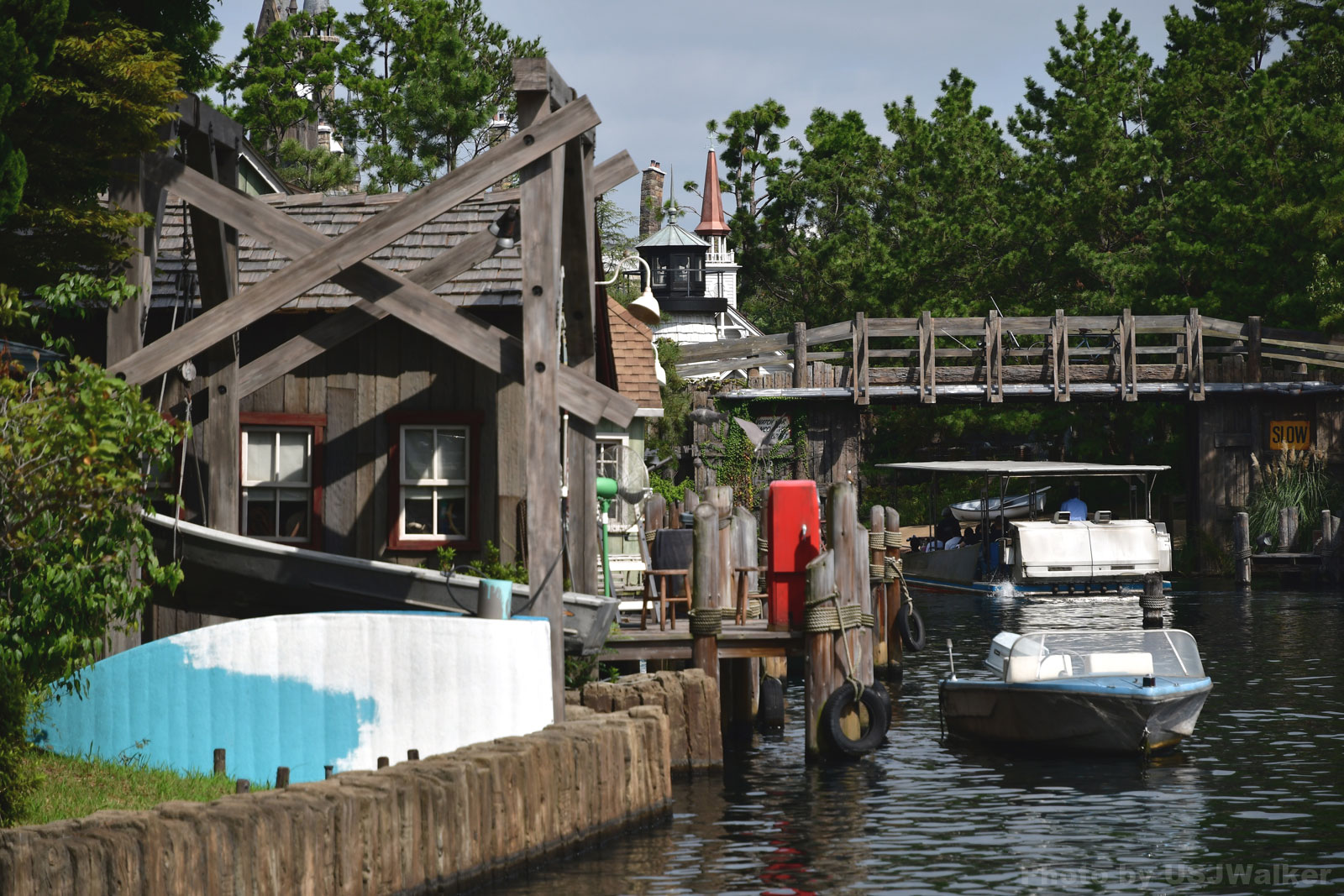 Rockin' Around The Christmas Tree - Ronnie Spector & Darlene Love
Early Christmas Morning - Cyndi Lauper
Twistin' bells - Santo & Johnny
I Saw Mommy Kissing Santa Claus - John Mellencamp
Christmas(Baby Please Come Home) - U2
Sleigh Ride - Debbie Gibson
Please Come Home for Christmas - Gary Allan
Santa Claus Is Back In Town - The Mavericks
Santa Claus Is Coming To Town - Michael Bolton
All Alone On Christmas - Darlene Love
クリスタル・シャイニング・イルミネーションの曲(2019年)
パワー・オブ・ポップ~クリスタル・クリスマスver.~の曲(2019年)
天使のくれた奇跡III〜The Voice of an Angel〜の曲(2015~2018年)
天使のくれた奇跡II〜The Song of an Angel〜の曲(2012~2014年)
天使のくれた奇跡~The Gift of Angels~の曲(2008~2010年)
ミニオン・ハチャメチャ・クリスマス・パーティの曲(2018年)
ハッピー・スノー・パーティの曲(2009~2012年)
サンタのトイ・パーティの曲(2007,2008年 上記既出はリンク省略)
クリスマスの曲はまだまだあります。更新でき次第、順次アップしますね。
次のページではミニオンパークの曲を紹介しましょう。